June 13, 2020
Workaround for iPad Pro Magic Keyboard backlight issues.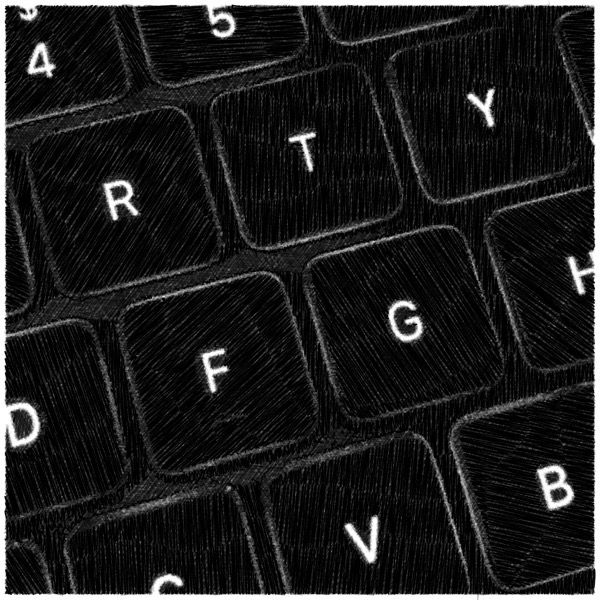 Originally my Magic Keyboard was staying lit all the time draining the battery. That bug seems to have been fixed, but now sometimes the backlight stays off. Messing with the keyboard brightness controls in settings doesn't do a thing. But here's the fix to reset the keyboard backlight to work correctly.
Remove the iPad from the Magic Keyboard.
Turn the iPad off.
Put the iPad back on the keyboard.
Turn the iPad on.
---
Why buy me a coffee? No third-party ads, no affiliate links, no tracking cookies. Just honest content. Thanks.

---
Previous post
It just doesn't work: ExFAT SDs not showing in iOS Files app.
SDs work great as mini flash drives for the iOS through the iPad OS Files app. Well, they did—until iOS 13. If your SD is formatted in the MS ExFAT
Next post
Deep Confusion.
The iPhone's arsenal of photo tools continues to grow—and grow more confusing. We hear the names Smart HDR, Deep Fusion and Night Mode and wonder
All content ©J. Kevin Wolfe