September 30, 2023
The news you need to know. 9/30/23
My roundup of this week's news.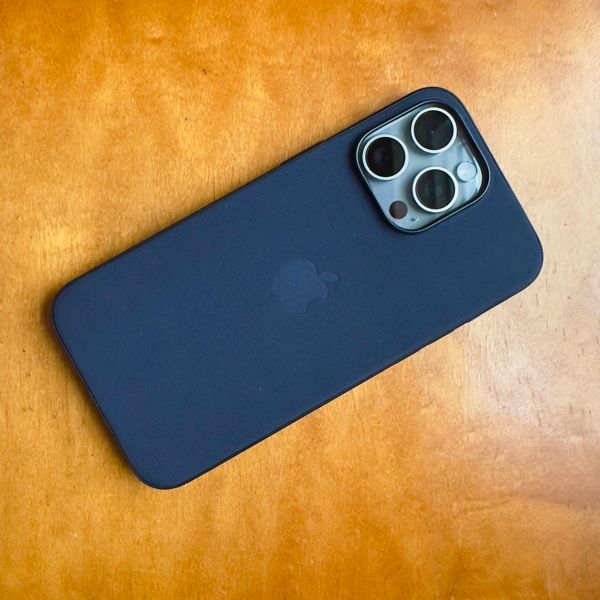 iPhone FineWoven case. My photos available from Envato.
Shameless Plug: Is the iPhone FineWoven Case a sign of the End of Days?
Man's emotional support alligator turned away at Phillies game.
Ventriloquist robbed people with knife-wielding dummy. What a great alibi.
Sheep wander into greenhouse and eat 600 pounds of weed. And then wandered into a convenience store for slurpees and Cheetos. (OK, I made that last part up.)
The Hitler beetle driven to extinction by neo-nazis buying them as keepsakes.
News