November 4, 2017
How to create tinted black and white photos in the iPhone Photos app.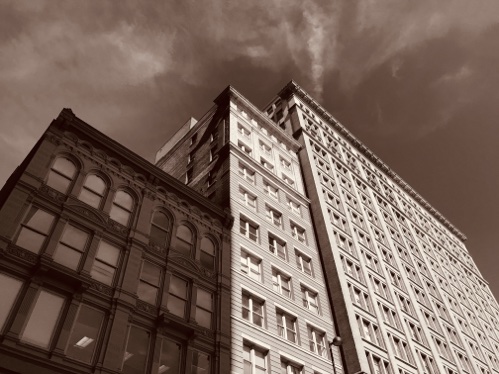 Since the early days of photography, tinting was a way to add the emotion that color brings to visceral black and white images. Images tinted in a warm sepia or cool blue can be more striking than full color images. It's easy to turn your color images into tinted back and white in the iOS 11 Photos app. Here's how:
Open the image in Photos.
Tap Edit.
Tap Filters (three circles icon).
For sepia, tap the Vivid Warm filter.
For blue, tap the Vivid Cool filter.
Tap Adjust (dial icon).
Tap B&W.
Use the slider to tweak the look.
Tap Done.
---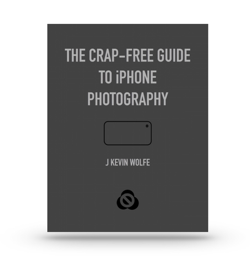 Get the definitive book for mastering your iPhone camera: The Crap-Free Guide to iPhone Photography
---
Why buy me a coffee? No third-party ads, no affiliate links, no tracking cookies. Just honest content. Thanks.

---
Previous post
How to edit RAW images shot on iPhone with Mac Photos.
iOS 10 added the ability for your iPhone to shoot RAW images. Great, but the problem is editing them. Most iOS apps don't edit RAW and those that do
Next post
Pedalurgy: All the Ditto X4 looper pedal tricks.
To keep things practical, these tricks cover all the things you can do with your TC Electronic Ditto X4 looper without having to connect it to a