About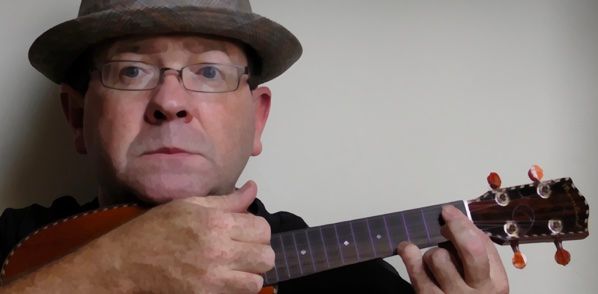 Me? I'm J. Kevin Wolfe, (alias WolfeWithAnE) a content creator with extensive skills in photos, video, music, voiceover and writing. Much of my technical focus is on media creation with iOS devices.
Why the only ads you see are for me. Keeping this blog free of rampant, uncontrolled third-party ads has been a goal from the start. Pop-up screens that block your view, self-playing loud video ads, an even more ad that pops up when you click out of the previous one: I'm sure you hate all these as much as I do. I pay for the unpretentious Blot.im blogging platform specifically so I'm not at the mercy of just anyone putting up questionable ads or clickbait on my site.
I figured there has to be a less-invasive way to monetize the time I spend creating this blog. Many of the links are affiliate links. If encourage you to buy through them, since it costs you no more and I get a small referral fee. If you see an ad here, it's for my own offerings, like my books. You can also support this blog by buying me a coffee below. I thank you for keeping this blog a pleasantly-readable resource for yourself and others.

Feel free to contact and connect.





Microstock photos and video are represented by Twenty20
---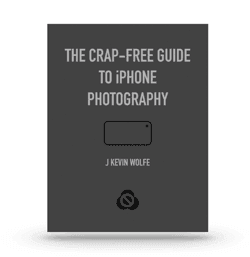 Get my latest book: The Crap-Free Guide to iPhone Photography