October 7, 2019
Secrets of gesture-based typing in iOS 13 on iPhone. Shhh.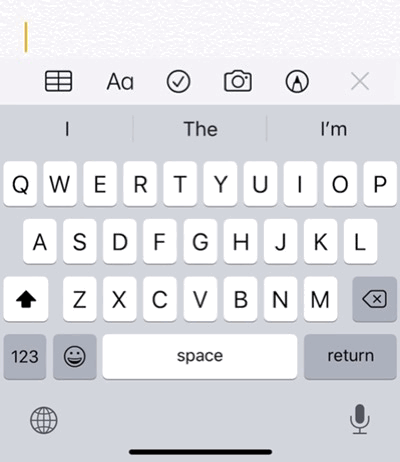 Built-in, gesture-based typing for iPhone is well past due. The good news is that iOS 13 now has the awkwardly named QuickPath keyboard, enabled by default.
So just what is gesture-based typing? Instead of tapping the keys on the onscreen keyboard, you swipe across them with one finger. The keyboard recognizes the pattern as a word. Just lift your finger and type the next word. It's blindingly fast once you get the hang.
ios