June 30, 2023
The news you need to know. July 1, 2023
My roundup of this week's news.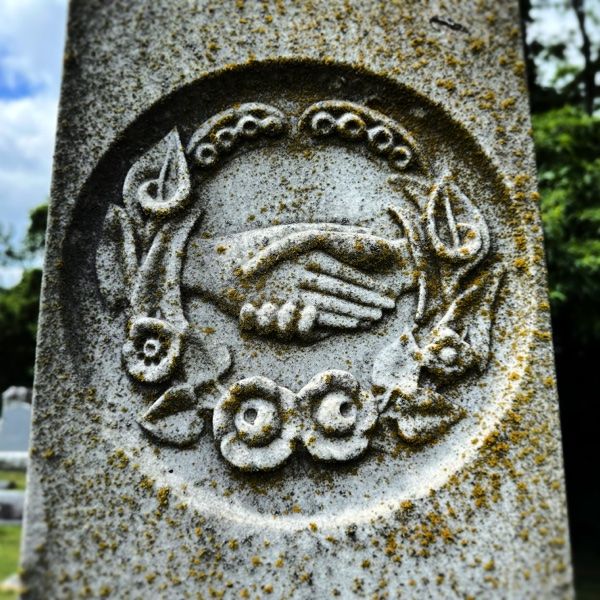 Alexandria KY. My photos available from Envato.
Harvard honesty study fabricated data. And we can't even blame AI this time.
Artist paints with cow dung. Critics say his painting stinks.
Clever criminal: Mugger demands his victim friend him on Facebook at gunpoint and then asks her out. Yeah, that's covering your tracks.
Cow sells for $4.3 million. And gives 24-carat gold milk. (OK, I made that last part up.)
Speaking of bovines, scammer sentenced: Cow-poop-to-methane green energy scheme turns out to be a load.
Millionaire's inheritance left to her seven cats.
Nuns and native women farm kelp to save their bay.
Elon's mom won't let him fight Zuck. Moms just take all the fun out of living in this age.
Can the drug ecstasy be used to treat bigotry? An interesting study.
Those we lost: John Goodenough (I swear it's not a fake name) lithium battery inventor, Room With a View Actor Julian Sands, MLK's sister Christine Farris, Rocky Top singer Bobby Osborne, Actor Alan Arkin.
---
FOOD
Pizza mural found on Pompeii wall. More on pizza history.
Who knew corndogs were related to Beef Wellington?
Dominos delivers munchies to Glastonbury fest by jetpack. So I guess they really can keep it piping hot.
---
AI, BOTS AND ROBOTICS
Harvard will have and AI prof next semester. And it graduated Data Cum Laude.
Pope releases guide to AI ethics. Wonder when he's going to get around to writing the priest's guide to ethics?
Social Media startup IRL valued at $1.2 billion shuts down and admits that 95% of users were bots. But has more humans than Twitter?
Via Jason Kottke: Disney's Animatronic Trump was just a skin-job built on the already-built Animatronic Hillary. So that's why he wearing the pantsuit.
AI more accurate than doctor at counting sperm. Talk about AI being all up into your bidness.
Grammys clamp down on AI…kinda.
---
Add https://wolfewithane.com to your RSS feed to get the news and articles in your news reader. Or check out the archive.
You can support the news you need to know by buying me a coffee below.
Why buy me a coffee? No third-party ads, no affiliate links, no tracking cookies. Just honest content. Thanks.

---
Previous post
Current pedal obsession: Pladask Elektrisk Baklengs.
The Pladask Baklengs is categorized as a granular synthesizer. It breaks a delayed signal into snippets of sound called grains and plays them back
Next post
The news you need to know. 7/8/23
New murder defense: "AI made me do it". It's actually part of a plot to murder the queen. Hey Man: Hotel made a hemp-based concrete. Soon you'll be
All content ©J. Kevin Wolfe