June 9, 2023
The news you need to know. 6/10/23
My roundup of this week's news.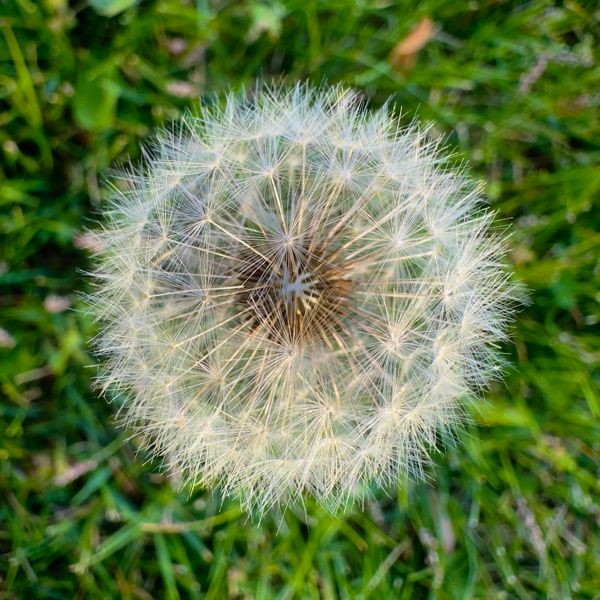 My photos available from Envato.
---
Another record broken: Dog with world's longest tongue.
Great news for personkind: You can fry French Fries in space.
Diablo IV isn't available for Mac and Whoopi Goldberg is pissed as hell.
Via Jason Kottke: The Sid and Marty Krofft channel. Now, 24 hours a day, you can watch the shows that inspired so many '60s bad trips.
A sobering assessment on the EV from Roman Atkinson. Spoiler Alert: Nothing funny about it.
Canada prints warnings directly on each cigarette. That seems to me to make smoking more of a dare.
Man loses 60lbs on the Big Mac diet.
Georgia gunshop shuts down. Owner can't take the mass killings.
---
AI AND ROBOTICS
Scientists make robot that sweats. Can a robot that passes gas be far behind?
Adobe to cover legal fees for its users' copyright issues.
Via Jason Kottke: Here's what AI movies can do right now. Curious that Gershwin's "Summertime" was used for the music as opposed to something AI-generated.
---
Add https://wolfewithane.com to your RSS feed to get the news and articles in your news reader. Or check out the archive.
You can support the news you need to know by buying me a coffee below.
Why buy me a coffee? No third-party ads, no affiliate links, no tracking cookies. Just honest content. Thanks.

---
Previous post
The news you need to know. 6/3/23
Martinsville, Indiana. My photos available from Envato. Presidential challenger Robert F. Kennedy Jr can talk with the dead. Then talk with your dad
Next post
Ghost videos with the Dayblur preset and Pro Camera by Moment.
Pro Camera by Moment is a professional photo/video camera app for iPhone with some experimental tricks up its sleeve. The Slow Shutter simulates a
All content ©J. Kevin Wolfe