December 29, 2016
How to Create CameraBag filters on Mac for Fotograf on iPhone.
Fotograf remains my go-to photo editing app on iOS. It has a great set of basic controls (including vignette, edge blur and sharpening) for improving images along with a variety of fundamental filters. What I really like is that it's much simpler to edit with than the built-in Photos app.
While Nevercenter's Fotograf is limited to the basics, their CameraBag app for Mac allows you to create advanced filters that can be imported into Fotoraf. Once the filter is in Fotograf you can't change it, but you can mix between the filtered version and the original, as well as use all of Fotograf's built-in adjustments. In CameraBag you can create some very functional filters like soft focus, HDR, tints and a variety of super-tweaked custom filters.
How to create CameraBag filters and add them to Fotograf.
Any setting you create in CameraBag can be exporters as a custom filter.
Create a setting in CameraBag on Mac.
From the File menu choose Export Filter and save it to your Mac desktop.
Connect your iPhone via cable.
Drag the .cbf file into Fotograf's File Sharing section in iTunes on your Mac.
The CameraBag filters will show in Custom Filters at the end of Fotograf's filters. When using these filters, a Filter Amount slider appears at the top of the Adjustments tab that lets you blend between the original image and the filtered version.
---
Try out these free filters for Fotograf.
If you're a Fotograf user and would like to see how these filters work you can add the seven filters below that I've created. You don't need to buy the CameraBag app for Mac, but you'll need to buy the Everything in-app filter purchase in Fotograf to turn on the import function. Once you've done that, you can download and add the filters below to Fotograf's file sharing folder in iTunes on your Mac or PC to import them to your iPhone, iPad and iPod Touch.
I've created most of these filters to be a little hot so they can be fine tuned in Fotograf. I'd recommend starting with the Filter Amount slider at about 75% and tweak from there (unless noted below.)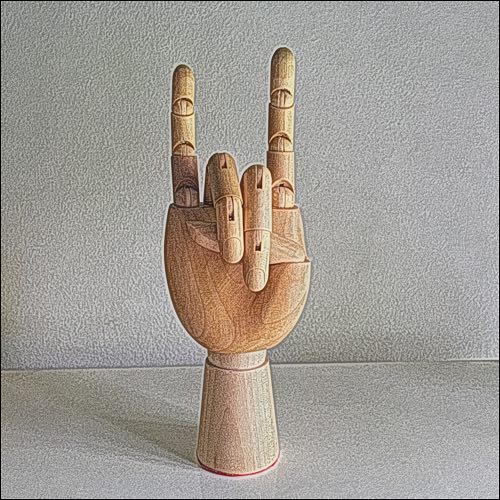 Definition A black line filter that looks like a watercolor paint-by-numbers. Best use is to back off the Filter amount until you start seeing color, then use the Saturation slider to add some pastel color back in.
---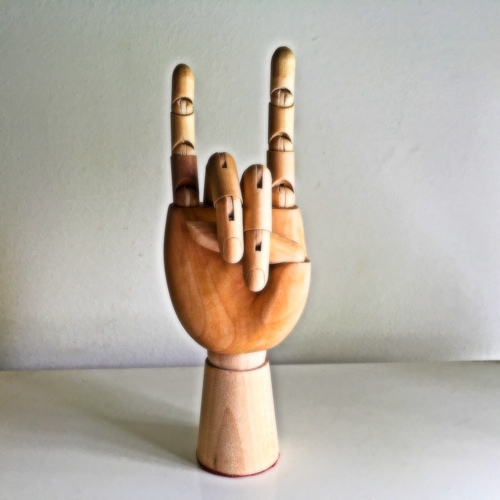 Halo An HDR filter with a hint of soft-focus. Creates an edge-defining glow.
---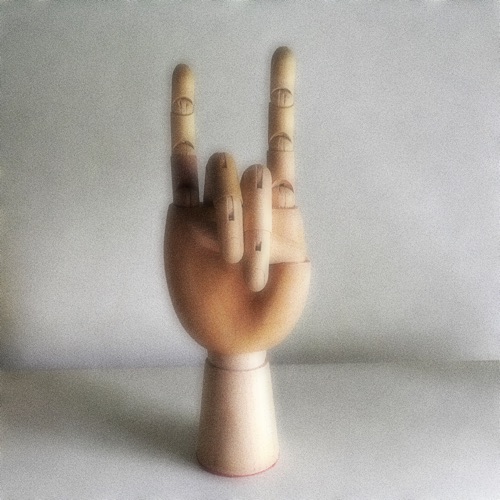 Ingrained A gritty little filter that mimics the grain of a pushed, high-ISO color transparency film. Slightly saturated colors and black, clumpy grain in the shadows.
---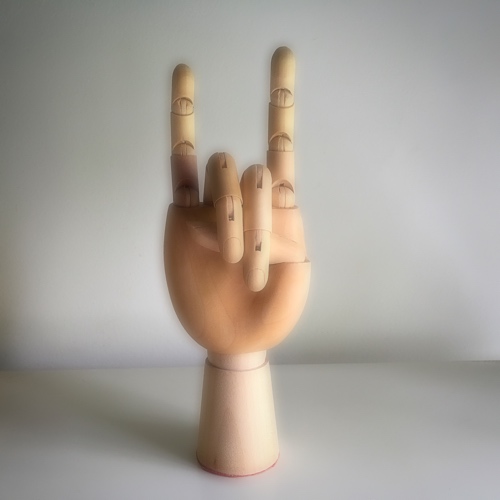 Mr. Softee is an soft focus filter with nice sharp edges. Back off the Filter Amount in Fotograf's Adjust panel until you have a result you like. It's designed to sharpen and blur while retaining original color and tone, so you have the freedom to control everything else.
---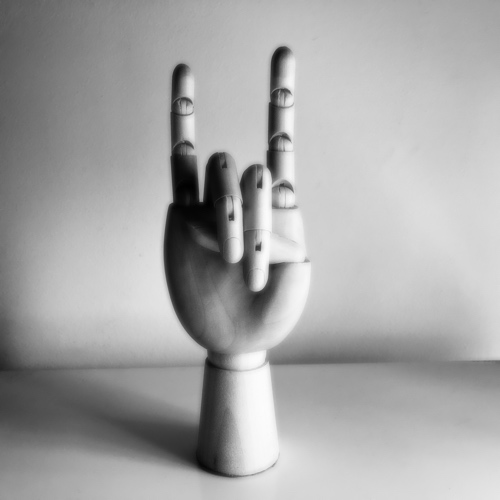 Norman Seeff Filter A tribute, not an imitation of the '70s style of the legendary rock photographer and his diffusion magic with Kodak's black and white, High Contrast Copy Film. Nice stuffy grays and a soft/sharp yin and yang. Designed to be used full force. Can also be used as a color-muting filter by backing off Filter Amount in Fotograf's Adjust panel.
---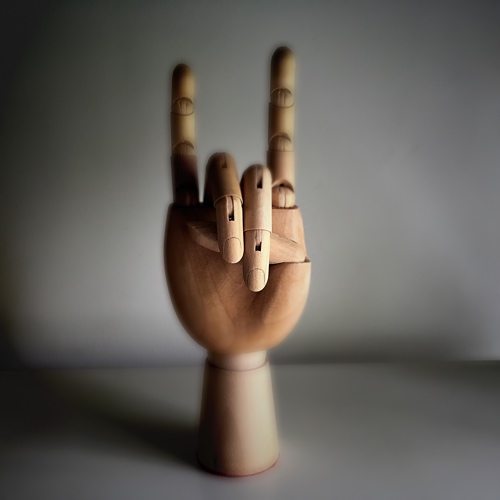 Pinhole I don't consider this filter done yet, but included it for experimentation. It focuses on the center of the image and severely blurs and darkens everything else. You get some nice effects by lowering the filter amount to about 50%.
---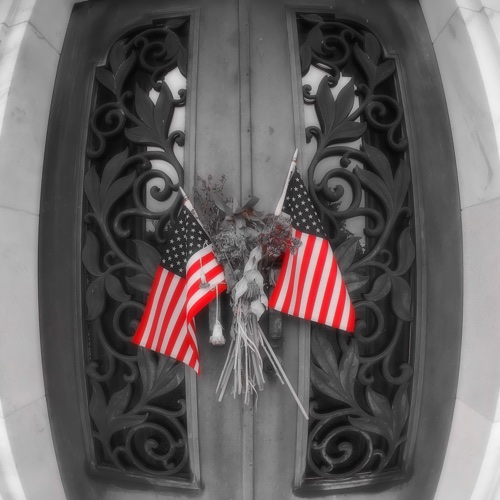 SeeRed This is a color-splash filter that emphasizes pure red and turns everything else to black and white. This one works best best at 100%.
---
These filters can only be used in the Fotograf app for iOS. Note that the custom filters can greatly slow down Fotograf's preview function.
Download The Filters
---
Camera Bag.
Camera Bag is a fairly straight-forward and powerful photo editing app for Mac. Unlike PhotoShop, it keeps the layers invisible so you don't have that mess to learn. The app is fun for amateurs, but it helps if you have some knowledge of the various controls and curves available in order to get the most out of it.
---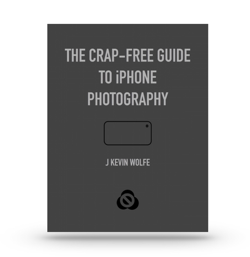 Get the definitive book for mastering your iPhone camera: The Crap-Free Guide to iPhone Photography
---
---
Previous post
Olloclip gives you a 112mm lens for your iPhone 7+.
Until now you haven't been able to get good results when shooting your iPhone beyond 2x optically. When the phone had only one lens, the 2x
Next post
If we'd just had this ban 112 years sooner.
No, I'm not anti-Muslim. Some of my best friends are Muslim. So let me explain: In 1905 just nine years before the outbreak of World War I, Kaiser